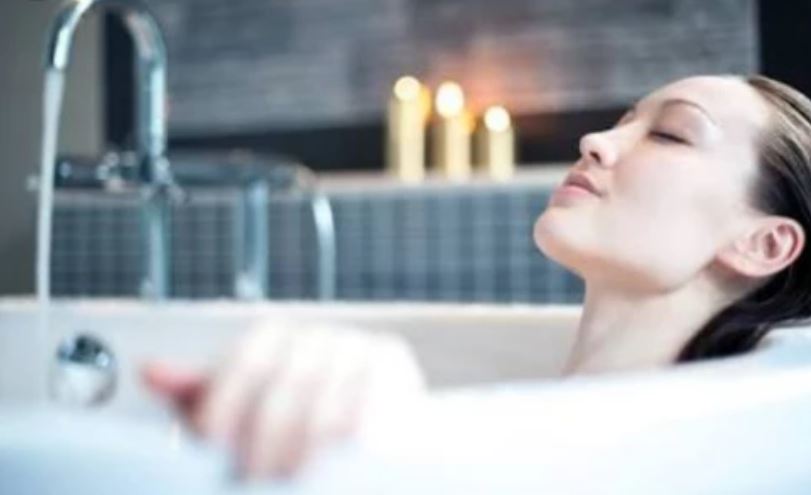 "WHERE" TO ENEMA?
The "Where?" question...
Although it may represent such a simple & unnecessary question/answer to some, we're here to shed some light for beginners as well as for the regular and more experienced practitioner(s) of Enema.
The simple answer to this would be:
1.) At your local Hospital or Medical Clinic, supervised by a related Health & Medical Professional.
2.) At Home, at the discretion of your own comfort & privacy, with a Home Enema Kit at your disposal. 
3.) Closed & Private Environments, where it permits hygiene, comfort and convenience (Access to Clean, Sanitized and Running Water) for you, as the user. 
Although it is completely up to you, where you should conduct an Enema, please ensure to sanitise all parts before & after use, utilise clean (preferably drinking/cooled boiled water) and understand the steps, recommendations & requirements of conduction an Enema prior to use!
Have more Questions? Contact Us!
We'll guide you every step of the way...
READY FOR A BETTER PLAN?
If you've ever wished you knew exactly what foods to eat that would fill you with energy, help you lose weight effortlessly, and align with your specific lifestyle and health goals, the 21-Day LYFE Transformation program is for you. It's not a diet, it's a lifestyle!
BEGIN YOUR TRANSFORMATION